Dentist in Mijas - Dr. med. NOT PAID Master of Oral Medicine in Implantology....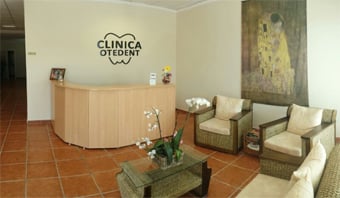 Oral Surgeons, Teeth Whitening & Cosmetic Dentistry, Orthodontists Camino Viejo de Coin 60, 29650 Mijas / Spanien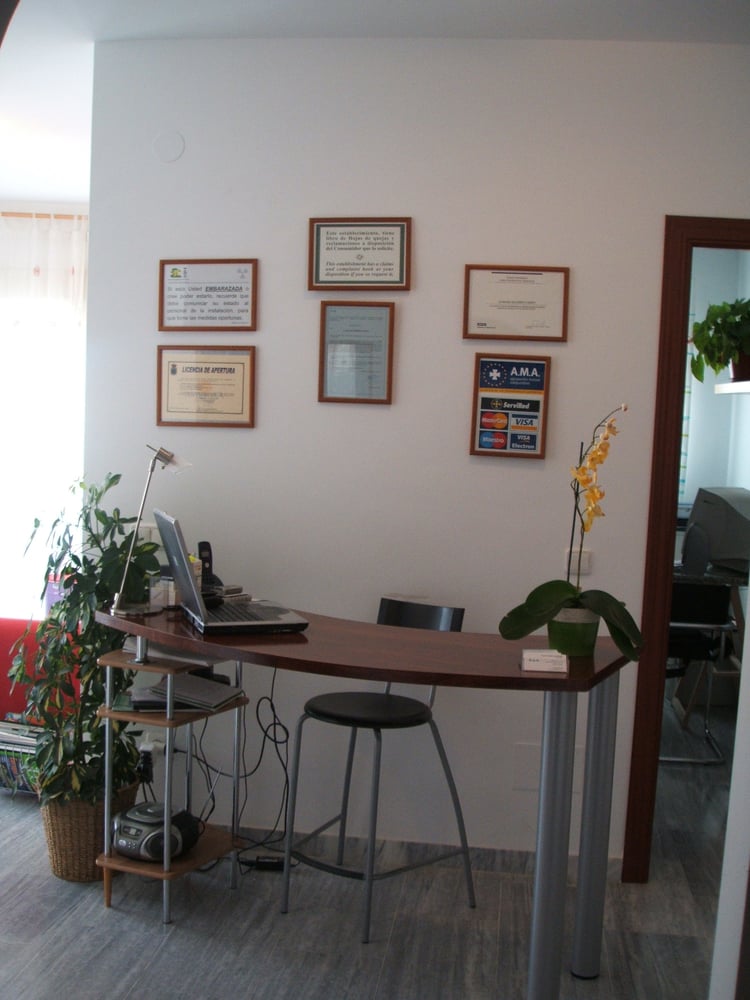 Clínica Mardent Fuengirola
Calle Miguel Barranquero 2, 29640 Fuengirola / Spanien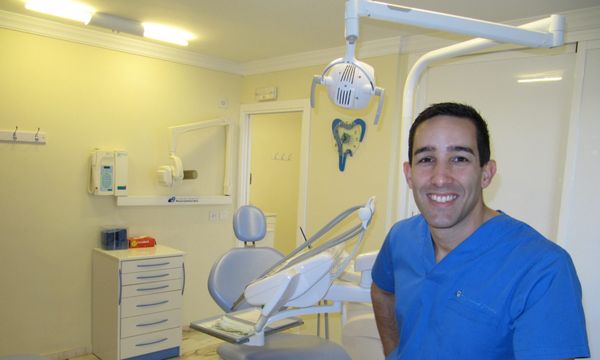 Clínica Dental Manuel Jimenez
Calle Córdoba, 35 29640 Fuengirola Spanien
Welcome to Viva la Costa
Your online business directory for Andalusia
Find your craftman, car mechanic, carpenter, golf course, hairdresser, Event, webcam, a Restaurant, Real Estate as well as Information and much more about the Costa del Sol, region Málaga specially the cities Marbella, Mijas Costa and Fuengirola.